Listing Details
Sale ID - ss010859
Listing Date - May 23, 2020
State - Queensland
Stock for Sale
Auction Date

26/05/20

Auction Time

01:00 PM (NSW)
---
This item has been sold.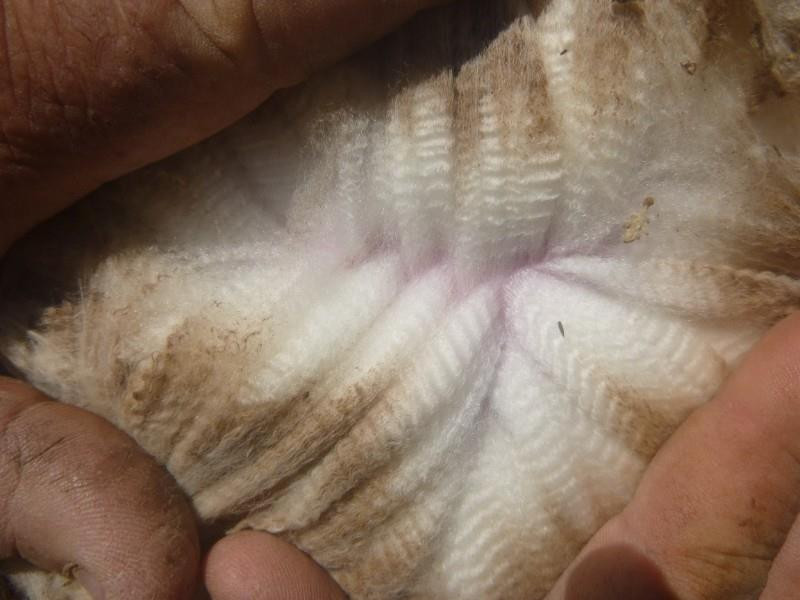 List Type

Commercial

Species

Sheep

Breed

Merino

Category

Lamb

Quantity

720

Age

12/2019 to 1/2020 drop

Price (ex GST)

Auction

Delivery Point

other
---
More Details
A line of 720 well-grown merino wether lambs the lead draft of 850 wethers Dec 2019 Jan 2020 drop, theses young wethers are suited as good quality wool growers or are still young enough to grow and fatten for the heavy fat lamb market. Some lambs have light noogoora burr on heads, the punch hole from the ear tags has not completely healed due to black flies. There was also some lambs showing slight scabby mouth symptoms. Live weight 32 to 50kg to average 36.9 kg curfewed.
---
Click here to view full assessment on AuctionsPlus
---