Listing Details
Sale ID - ss011556
Listing Date - June 30, 2020
State - Western Australia
Stock for Sale
Auction Date

14/07/20

Auction Time

01:00 PM (NSW)
---
This item has been passed in.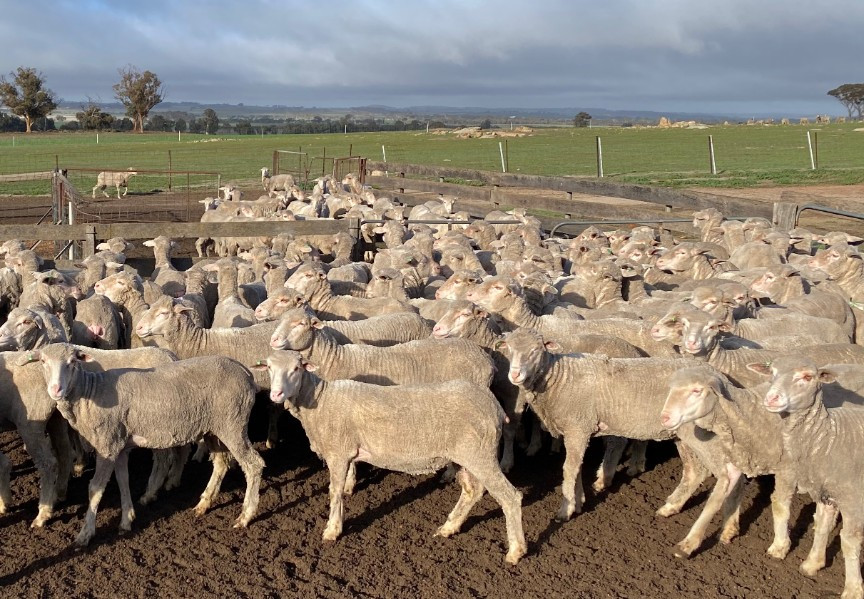 List Type

Commercial

Species

Sheep

Breed

Merino

Category

Lamb

Quantity

272

Age

20/5/2019 to 30/6/2019 drop

Price (ex GST)

Auction

Delivery Point

other
---
More Details
Opportunity to purchase a very tidy line of future merino breeders only being offered early to free up feed for the spring. Poultney's ewe hoggets have been consistent top price sheep in the annual Wickepin Ewe Sale. The flock is professionally classed annually and culling rates are often 50% or greater. Freshly shorn and on the bounce they have gained weight and condition since shearing. These young ewes exhibit plenty of stretch and they will grow out to become excellent future mothers to produce top quality lambs. Without pregnancy scanning the flock has averaged 110% lambing for the last seven years.
---
Click here to view full assessment on AuctionsPlus
---