Listing Details
Sale ID - ss012001
Listing Date - July 31, 2020
State - South Australia
Stock for Sale
Auction Date

04/08/20

Auction Time

01:00 PM (NSW)
---
This item has been sold.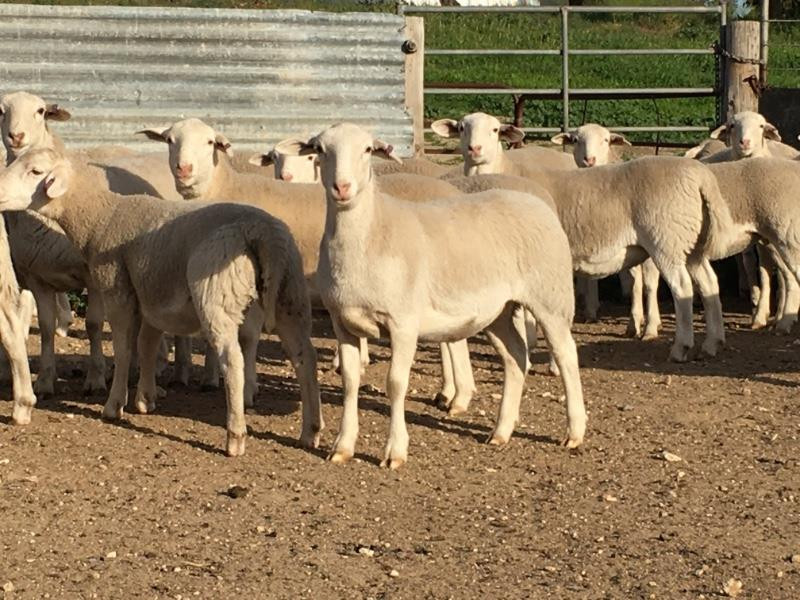 List Type

Commercial

Species

Sheep

Breed

White Dorper

Category

Lamb

Quantity

50

Age

25/2/2020 to 14/4/2020 drop

Price (ex GST)

Auction

Delivery Point

other
---
More Details
These are an excellent line of clean white Ewe lambs, Very even and classed for whiteness. Strategically bred for growth and structure to handle heavy weight carcass. Bred from ewes weaning upto 180% lambs, Well muscled, Very clean points and no weeds or seeds. 3 lambs had slight weeping eye but checked with no detriment to animal.
---
Click here to view full assessment on AuctionsPlus
---