Listing Details
Sale ID - ss013217
Listing Date - September 25, 2020
State - Tasmania
Stock for Sale
Auction Date

02/10/20

Auction Time

09:00 AM (NSW)
---
This item has been sold.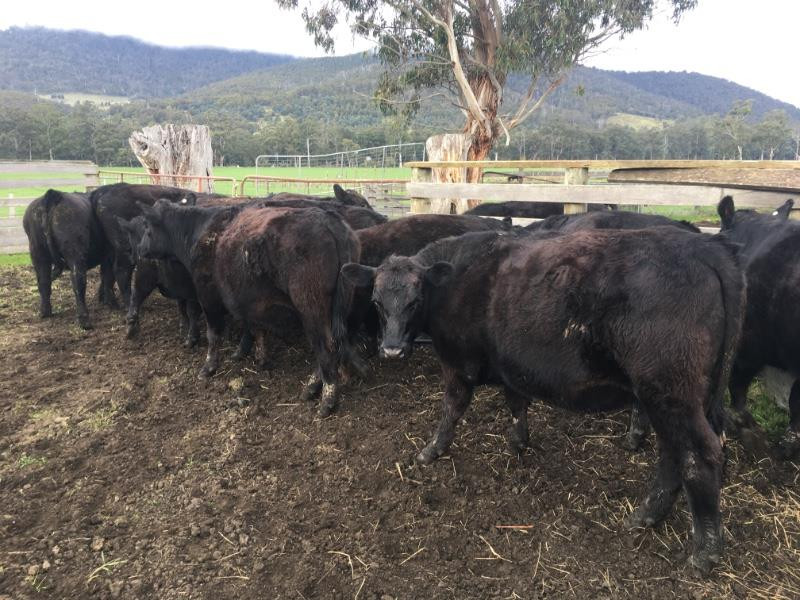 List Type

Commercial

Species

Cattle-Beef

Breed

Angus

Category

Steers

Quantity

11

Age

15 - 17 Months

Price (ex GST)

Auction

Delivery Point

other
---
More Details
An excellent line of well bred Angus yearling steers. These steers have good height and length and will grow out, given the right feed, into large finished beasts. These steers are NEVER EVER ACCREDITED and JBS FARM ASSURED.
NOTE: Vendor will deliver to Powranna free of charge.
---
Click here to view full assessment on AuctionsPlus
---