Listing Details
Sale ID - ss014837
Listing Date - November 22, 2020
State - New South Wales
Stock for Sale
Auction Date

24/11/20

Auction Time

01:00 PM (NSW)
---
This item has been sold.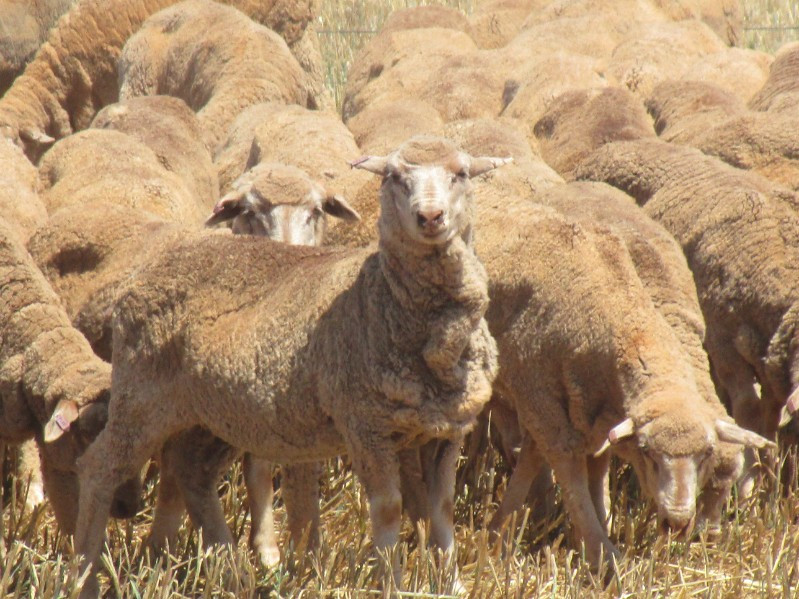 List Type

Commercial

Species

Sheep

Breed

Merino

Category

Lamb

Quantity

220

Age

6/2020 to 7/2020 drop

Price (ex GST)

Auction

Delivery Point

other
---
More Details
HERE PRESENTS THE OPPORTUNITY TO ACQUIRE A NICE LINE OF EWE LAMBS. EWES PRESENT IN FORWARD STORE CONDITION AND WERE PURCHASED EX WA TO TAKE ADVANTAGE OF SEASONAL CONDITIONS. GIVEN THE RIGHT OPPORTUNITY THESE EWES WOULD BE IDEAL TO TAKE ON AND JOIN IN THE NEW YEAR. BUYERS PLEASE NOTE 3 EWES HAVE WEEPING EYES DUE TO GRASS SEED DEEMED NOT DETRIMENTAL. BUYERS PLEASE ALSO NOTE THE ODD EWE IS A LITTLE DIRTY AROUND BREACH DUE TO FRESH FEED.
---
Click here to view full assessment on AuctionsPlus
---