Listing Details
Sale ID - ss015769
Listing Date - January 14, 2021
State - Queensland
Stock for Sale
Auction Date

19/01/21

Auction Time

01:00 PM (NSW)
---
This item has been sold.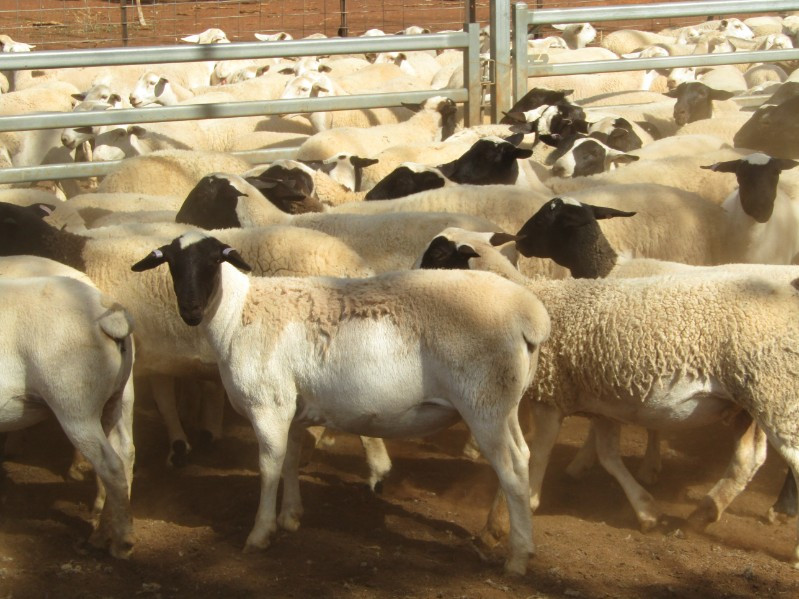 List Type

Commercial

Species

Sheep

Breed

Dorper

Category

Lamb

Quantity

68

Age

6/2020 to 7/2020 drop

Price (ex GST)

Auction

Delivery Point

other
---
More Details
A very good quality line of vendor bred Dorper/White Dorper x ewes. 5- 7 months old. Weighted 30 - 55kgs to avg 43.3kgs after 4 hour curfue. Well grown and fresh in the coat, will grow out to be quality ewes for breeding. NSM but are ready to be joined now. Note additional two lots Lyolia ewes in this sale.
---
Click here to view full assessment on AuctionsPlus
---