Listing Details
Sale ID - ss015887
Listing Date - January 21, 2021
State - South Australia
Stock for Sale
Auction Date

02/02/21

Auction Time

01:00 PM (NSW)
---
This item has been sold.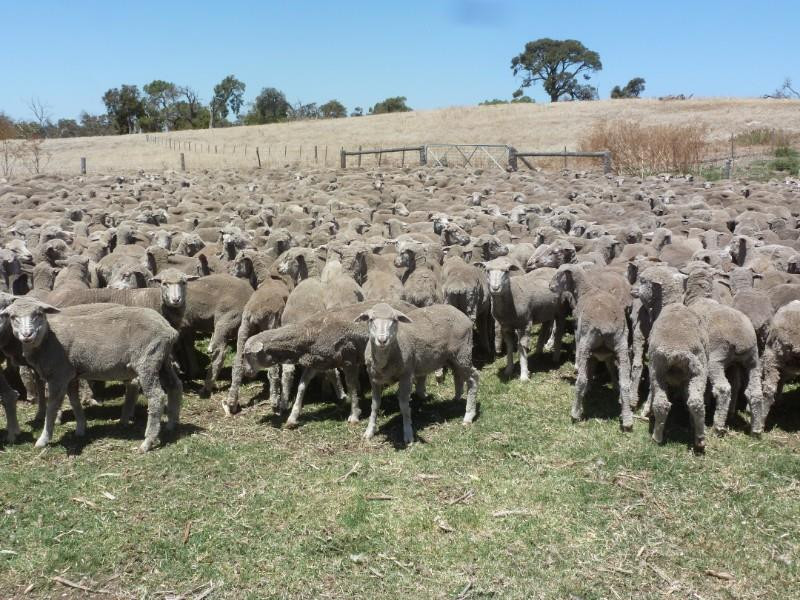 List Type

Commercial

Species

Sheep

Breed

Merino / Dohne

Category

Lamb

Quantity

450

Age

6/2020 to 7/2020 drop

Price (ex GST)

Auction

Delivery Point

other
---
More Details
The seconds draft of Lambs at "Pomanda". (A run out of the gate from 2,000 in the mob).Buyers can put together the other lots of lambs to make a B Double load. (any lambs that do not fit on a BDouble load can be left behind and remain on the property.) Bred out of Medium to Large framed Watervalley Ewes. Ideal to put onto stubbles or pastures to finish off for the trade or export markets. These Lambs were shorn during Nov/December and have been backlined with Centurion backliner, drenched with Moxidectin Long acting drench with the ESI period to expire 10th May 21 Approx. 25% Horned.The lambs have done very will on this property in the past 6 weeks and are well grown for their age. The lambs are not mulesed.
---
Click here to view full assessment on AuctionsPlus
---