Listing Details
Sale ID - ss015889
Listing Date - January 21, 2021
State - Victoria
Stock for Sale
Auction Date

28/01/21

Auction Time

01:00 PM (NSW)
---
This item has been sold.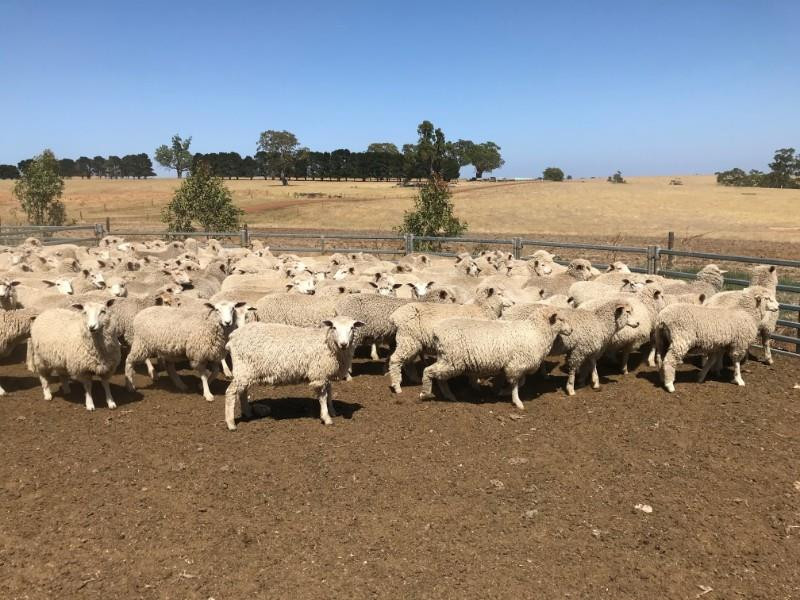 List Type

Commercial

Species

Sheep

Breed

Composite / Poll Dorset

Category

Lamb

Quantity

275

Age

1/6/2020 to 31/7/2020 drop

Price (ex GST)

Auction

Delivery Point

other
---
More Details
Ideal lambs to shear and put on feed. Extremely well bred lambs that will grow into trade and export kill lambs in no time at all. Majority of lambs are by Chrome composite rams, a portion by Brewin Poll Dorsets and a small percentage by a Poll Merino ram. Lambs have been bred from large framed, pure Chrome blood ewes. Lambs have been weighed between 35kg and 44kg with a 20% tail removed from the mob. Perfect lambs to do a job on.
---
Click here to view full assessment on AuctionsPlus
---