Listing Details
Sale ID - ss015892
Listing Date - January 21, 2021
State - Victoria
Stock for Sale
Auction Date

28/01/21

Auction Time

01:00 PM (NSW)
---
This item has been passed in.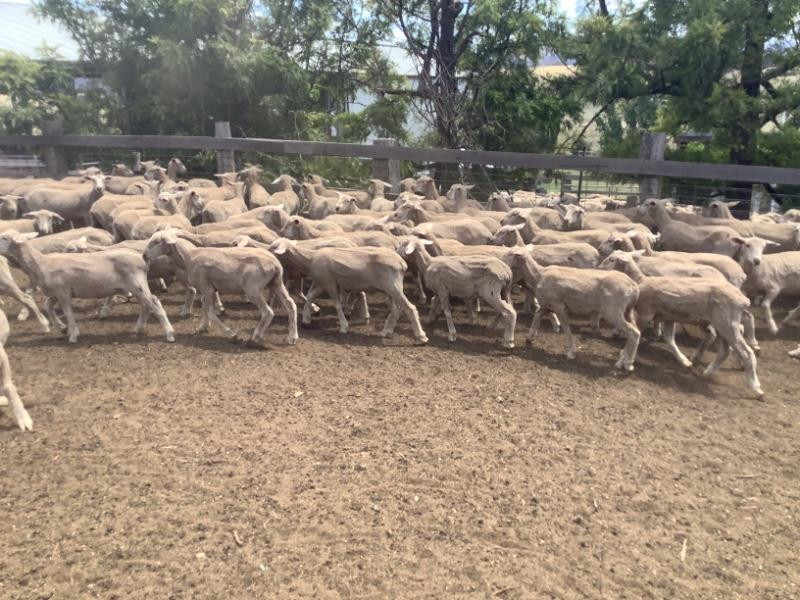 List Type

Commercial

Species

Sheep

Breed

White Suffolk

Category

Ewes

Quantity

420

Age

5 - 6 Months

Price (ex GST)

Auction

Delivery Point

other
---
More Details
The Annual consignment of Ewe Lambs.
These Ewes are renowned as tough hardy sheep.
Ideal future Breeders or will grow into good trade kill lambs.
Every effort has gone into producing these young Ewes.
---
Click here to view full assessment on AuctionsPlus
---