Listing Details
Sale ID - ss015895
Listing Date - January 22, 2021
State - New South Wales
Stock for Sale
Auction Date

28/01/21

Auction Time

12:00 PM (NSW)
---
This item has been sold.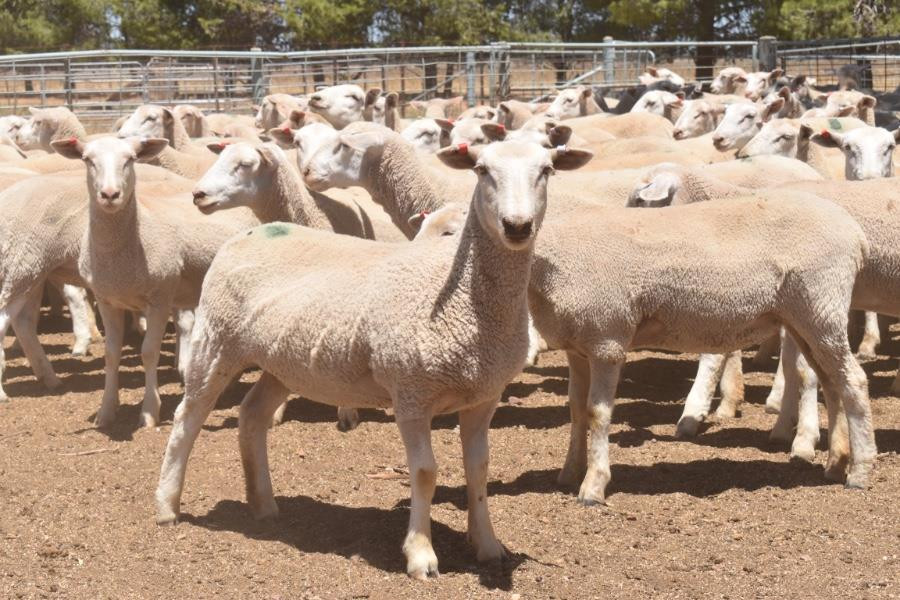 List Type

Commercial

Species

Sheep

Breed

Primeline

Category

Lamb

Quantity

260

Age

6/2020 to 7/2020 drop

Price (ex GST)

Auction

Delivery Point

other
---
More Details
A neat line of ewe June/July drop ewe lambs from the Noakes family's primeline ewe flock. From a classed self replacing primeline flock that weans 165% of lambs. Rams used are top indexing primeline sires. These ewe lambs are out of the 4 and 5 year old ewes, the Rosefarm ewe lambs last year scanned up at 150%. Top quality primeline genetics on offer from a high performance flock of ewes.
---
Click here to view full assessment on AuctionsPlus
---