Listing Details
Sale ID - ss016687
Listing Date - February 24, 2021
State - Queensland
Stock for Sale
Auction Date

26/02/21

Auction Time

09:00 AM (NSW)
---
This item has been sold.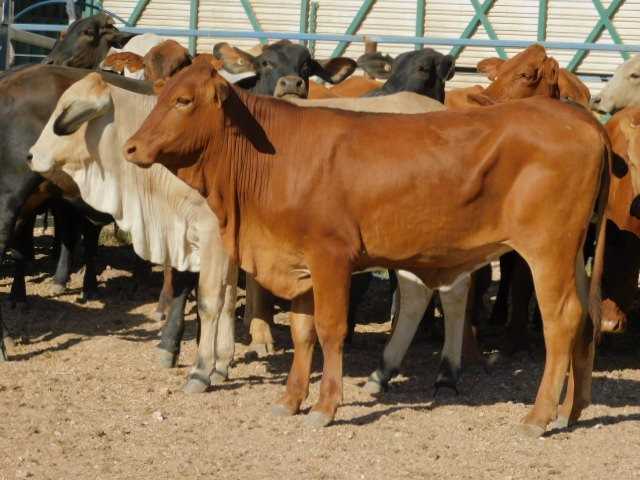 List Type

Commercial

Species

Cattle-Beef

Breed

Droughtmaster / Droughtmaster

Category

Heifers

Quantity

34

Age

12 - 24 Months

Price (ex GST)

Auction

Delivery Point

other
---
More Details
A run of well handled mostly Crossbred heifers averaging 313kgs at delivery. Most of these heifers have the weight and maturity to join to a bull, with the rest not being far away on good quality feed. Would also suit growing out to feeder or kill kill weights. There are 3 brindle heifers in this mob. Vendor has own truck and is willing to transport at competitive rates. PLEASE NOTE - Vendor has 81 Brahman heifers in the same sale.
---
Click here to view full assessment on AuctionsPlus
---