Listing Details
Sale ID - ss016689
Listing Date - February 24, 2021
State - Victoria
Stock for Sale
Auction Date

26/02/21

Auction Time

10:00 AM (NSW)
---
This item has been sold.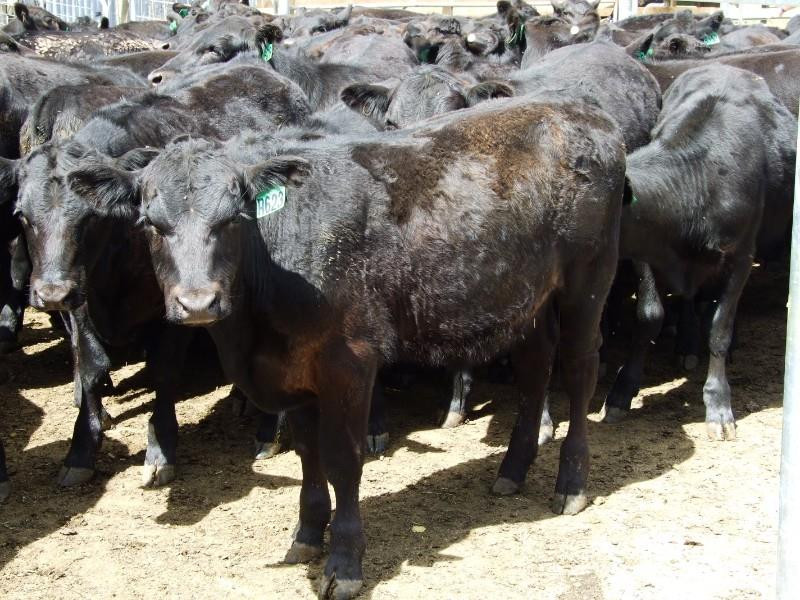 List Type

Commercial

Species

Cattle-Beef

Breed

Angus

Category

Weaners

Quantity

69

Age

5 - 6 Months

Price (ex GST)

Auction

Delivery Point

other
---
More Details
A GREAT OPPORTUNITY TO BUY A COMPLETE LINE OF QUALITY EU ANGUS STEERS. THESE 5-6 MONTH OLD STEER WEANERS BY THE TE MANIA SIRES OUT OF MEDIUM/LARGE FRAMED REGISTERED AND COMMERCIAL COWS ARE SHOWING GREAT BREED CHARACTERISTICS AND CONFIRMATION ALONG WITH AN OUTSTANDING TEMPERAMENT.
THESE CALVES WERE A PLEASURE TO HANDLE AND ARE SURE TO GO ONTO THE NEXT LEVEL.
PLEASE NOTE 25 HEIFERS IN THE SAME SALE.
---
Click here to view full assessment on AuctionsPlus
---