Listing Details
Sale ID - ss017485
Listing Date - 08/04/2021
State - New South Wales
Stock for Sale
Auction Date

13/04/2021

Auction Time

1:00 pm (NSW)
---
This item has been sold.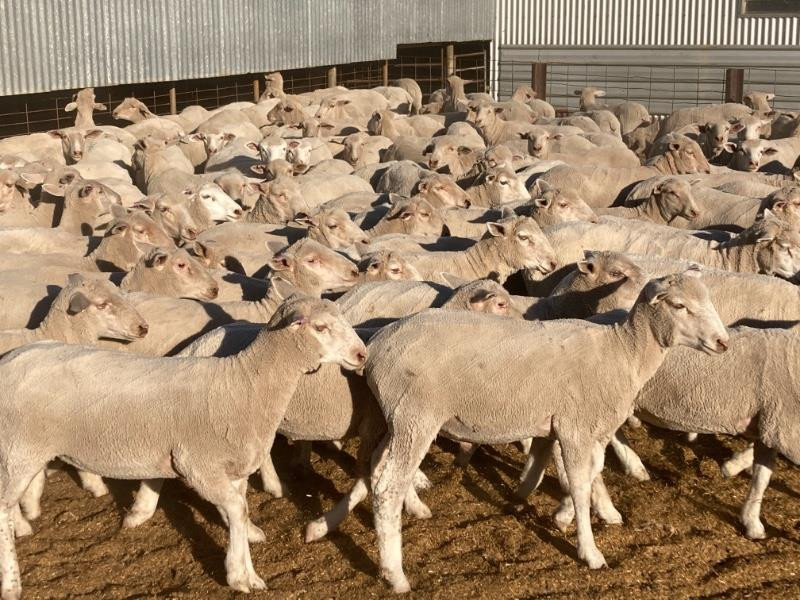 List Type

Commercial

Species

Sheep

Breed

White Suffolk

Category

Lamb

Quantity

220

Age

20/8/2020 to 8/9/2020 drop

Price (ex GST)

Auction

Delivery Point

other
---
More Details
A very fresh even line of lambs. Tail has been removed, drenched, shorn, trained to barley feeders, Ideal to fattern for a heavy trade or trade lamb market. On the same property there is another approx 100 blk suff lambs avaliable if buyer requires more at price to be negotiated to top up load. Vendor having to change program with lambs, because of seasonal constraints.
---
Click here to view full assessment on AuctionsPlus
---