Listing Details
Sale ID - ss017490
Listing Date - 08/04/2021
State - Queensland
Stock for Sale
Auction Date

13/04/2021

Auction Time

1:00 pm (NSW)
---
This item has been sold.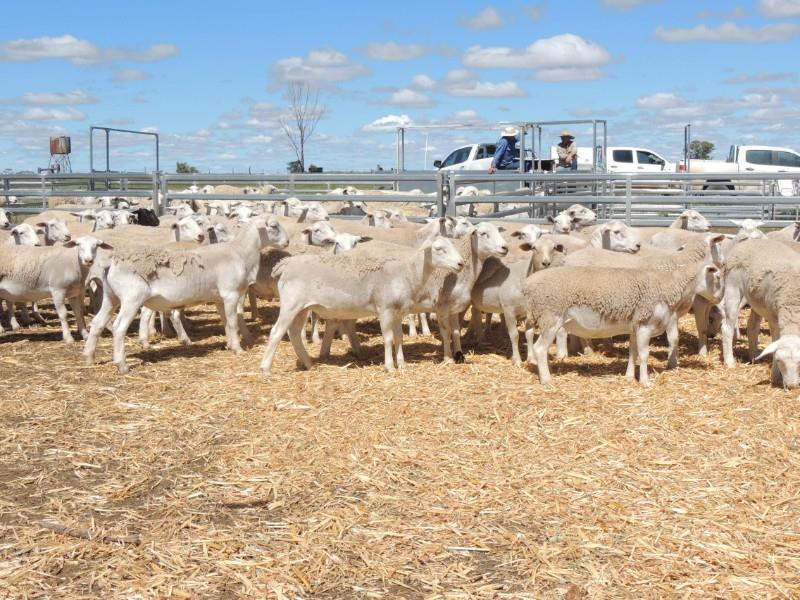 List Type

Commercial

Species

Sheep

Breed

Dorper / Dorper

Category

Lamb

Quantity

157

Age

8/2020 to 10/2020 drop

Price (ex GST)

Auction

Delivery Point

other
---
More Details
Buyers a small lot of young Dorper wether lambs that will suit restockers to background out to heavier feedlot entry weights or take through to heavier kill weights. Lambs don't look to have had any setbacks, are fit and healthy and should fly ahead on good quality winter herbage. Please note there are a further 61 younger wether lambs available in the same sale from the same vendor and 58 consisting of mainly hoggets in the next sale. Lambs are situated only 15kms off the Warrego Highway so could provide an opportunity for a possible backload.
---
Click here to view full assessment on AuctionsPlus
---