Listing Details
Sale ID - ss017757
Listing Date - 21/04/2021
State - Victoria
Stock for Sale
Auction Date

27/04/2021

Auction Time

2:00 pm (NSW)
---
This item has been sold.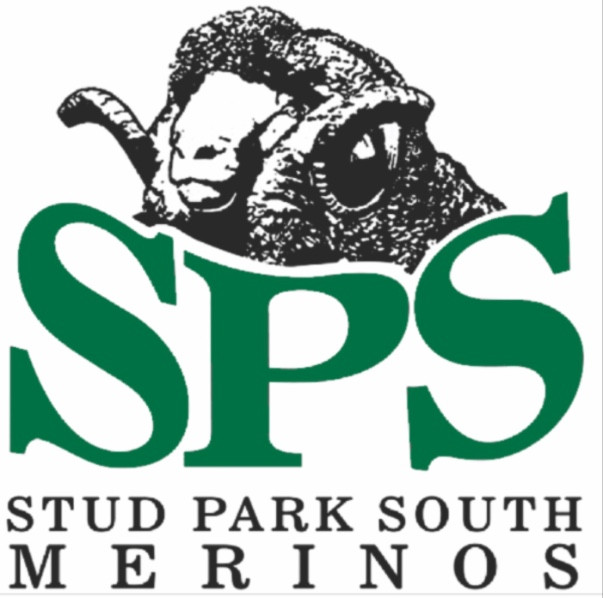 List Type

Commercial

Species

Sheep

Breed

Merino

Category

Ewes

Quantity

290

Age

20 - 21 Months

Price (ex GST)

Auction

Delivery Point

other
---
More Details
Annual draft of maiden merino ewes, S.I.L. To Jackson's Poll Dorset rams, all singles at scanning. 2 X 290 lines of ewes, they will be delivered as a run out the gate. They will present in forward to prime condition, they are well grown. The "Edgarley" sheep are well known for their heavy wool cutting ability (flock cuts in excess of 6 kgs of wool at 19 micron) & their ability to produce good terminal lambs suitable to both domestic & export markets.
Please note approx. 30% of the ewes were freeze treated at marking (not mulesed) but the balance of the consignment are not mulesed. Any dirty ewes will be market crutched at delivery.
See also another line of ewes scanned multiply in this sale.
---
Click here to view full assessment on AuctionsPlus
---