Listing Details
Sale ID - ss017763
Listing Date - 21/04/2021
State - South Australia
Stock for Sale
Auction Date

27/04/2021

Auction Time

1:00 pm (NSW)
---
This item has been sold.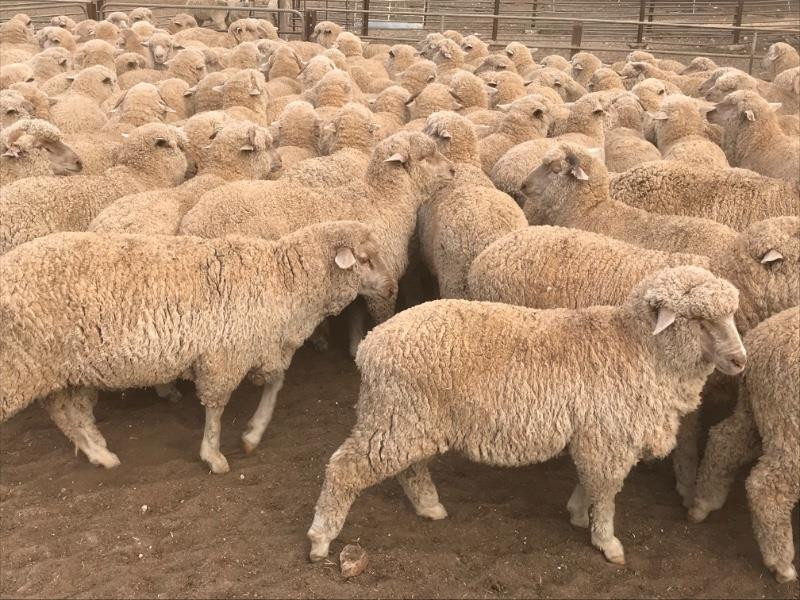 List Type

Commercial

Species

Sheep

Breed

Poll Merino / Merino

Category

Lamb

Quantity

380

Age

16/6/2020 to 29/7/2020 drop

Price (ex GST)

Auction

Delivery Point

other
---
More Details
Very good Quality Line of 380 Vendor Bred June/July 2020 drop October Shorn Wether Lambs. Extremally Well Grown with a tail of 60 Lambs removed from total mob of 440 Lambs @ assessment.
Weighed 54.1kg live weight @ assessment after big 15 hour curfew. Vendor has injected Lambs w/- Glanvac 3 B12 on 22/4/21, please note lambs have not been crutched and approximately 25 % have urine stain. Ideal Lambs to Shear and Feed on. Also Please note Vendor also has 150 x Vendor Bred June/July 2020 drop Ewe Lambs in Same Sale.
---
Click here to view full assessment on AuctionsPlus
---