Listing Details
Sale ID - ss018026
Listing Date - 05/05/2021
State - New South Wales
Stock for Sale
Auction Date

07/05/2021

Auction Time

11:00 am (NSW)
---
This item has been sold.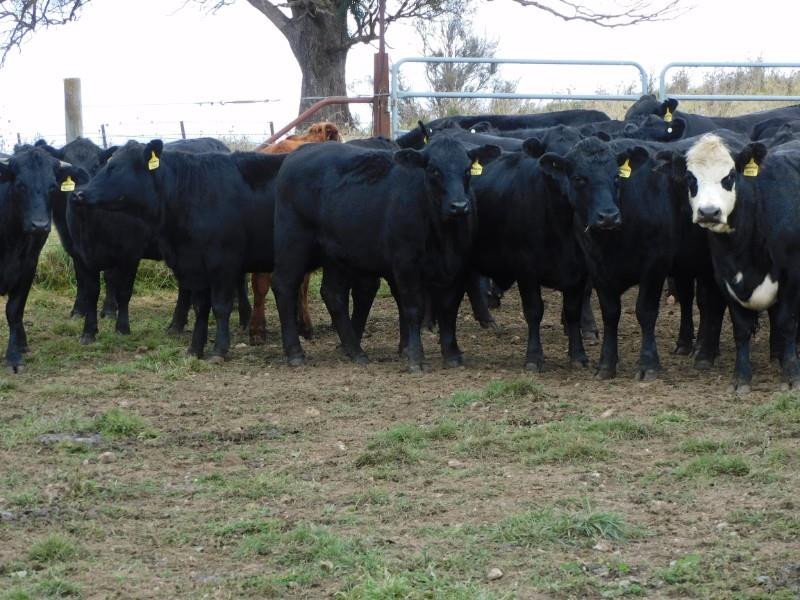 List Type

Commercial

Species

Cattle-Beef

Breed

Angus / Angus

Category

Heifers

Quantity

31

Age

14 - 18 Months

Price (ex GST)

Auction

Delivery Point

other
---
More Details
A very good opportunity to purchase 31 heifers preg tested positive in calf to the speckle park "Wattle Grove Born Ready" who is a proven heifer bull. Heifers are set to commence calving approx on the 24th of October for a tight 6 week period. Heifers are in perfect condition, not fat but in forward store condition, medium frame and were good to handle in the yards.
Please note there was 1 heifer noticed with an old pink eyes scar in 1 eye.
---
Click here to view full assessment on AuctionsPlus
---