Listing Details
Sale ID - ss018029
Listing Date - 05/05/2021
State - Victoria
Stock for Sale
Auction Date

14/05/2021

Auction Time

11:00 am (NSW)
---
This item has been passed in.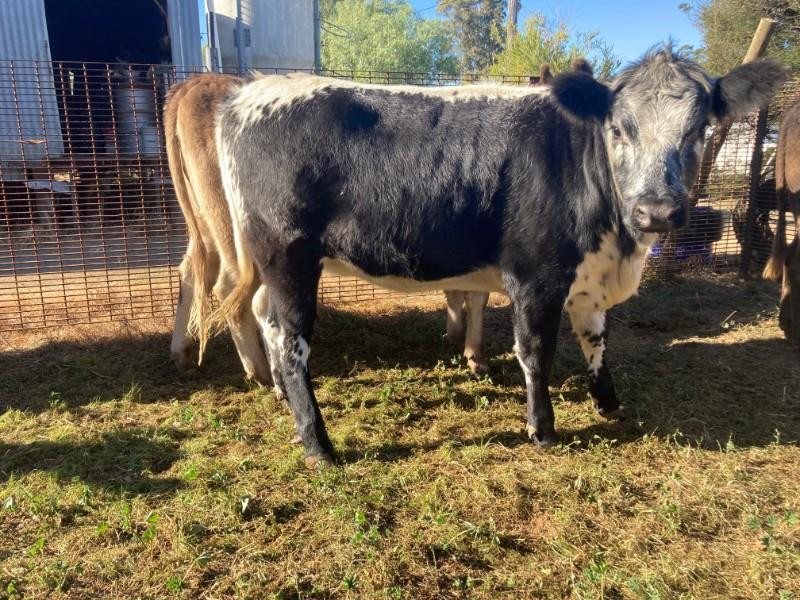 List Type

Commercial

Species

Cattle-Beef

Breed

Speckle Park / Murray Grey

Category

Heifers

Quantity

7

Age

19 - 20 Months

Price (ex GST)

Auction

Delivery Point

other
---
More Details
7 NSM future breeder heifers averaging 449kg at assessment. All heifers are out of large frame shorthorn/fresian cows. These heifers are extremely quiet and ready to join to the bull of your choice.
---
Click here to view full assessment on AuctionsPlus
---