Listing Details
Sale ID - ss013218
Listing Date - September 25, 2020
State - Queensland
Stock for Sale
Auction Date

29/09/20

Auction Time

01:00 PM (NSW)
---
This item has been sold.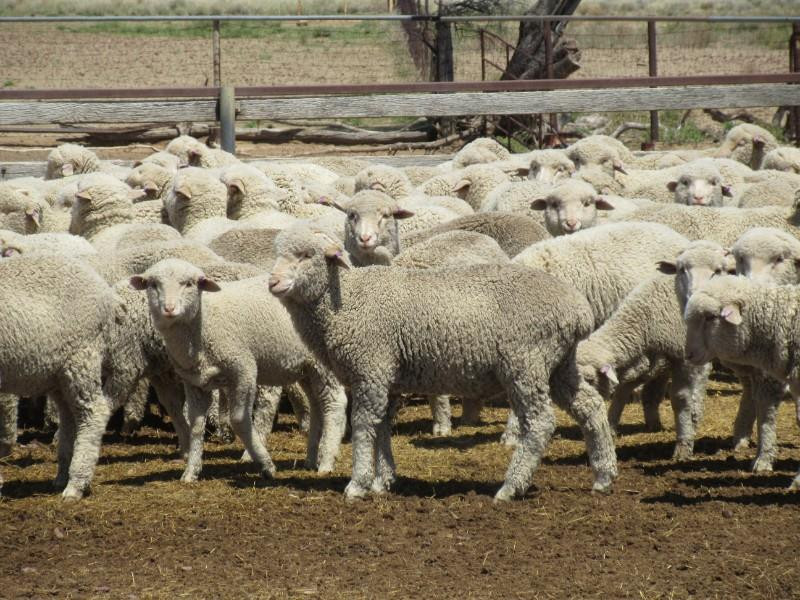 List Type

Commercial

Species

Sheep

Breed

Merino

Category

Lamb

Quantity

740

Age

1/4/2020 to 30/5/2020 drop

Price (ex GST)

Auction

Delivery Point

other
---
More Details
Top quality "Yalgoo" bloodline woolgrowing wether lambs rising 4 -6 months (April/May 2020 drop) The Boree Downs flock is a specialist woolgrowing & Merino breeding enterprise focussing on high value fleece returns, fertility and productivity. Boree Downs has been individually feral fenced since 2015 seeing enhanced benefits accordingly in breeding and management as a result. A 12% younger / plainer tail has been removed at weaning. 3% show late stage signs of scabby mouth & barely noticed at assessment. 1 wether lamb still has a tail with a ring yet still to drop off. Given the recent rain event & opportunity to the existing quality feed on offer I expect the lambs to improve in the short time between assessment and delivery.
---
Click here to view full assessment on AuctionsPlus
---