Listing Details
Sale ID - ss014830
Listing Date - November 21, 2020
State - South Australia
Stock for Sale
Auction Date

24/11/20

Auction Time

01:00 PM (NSW)
---
This item has been sold.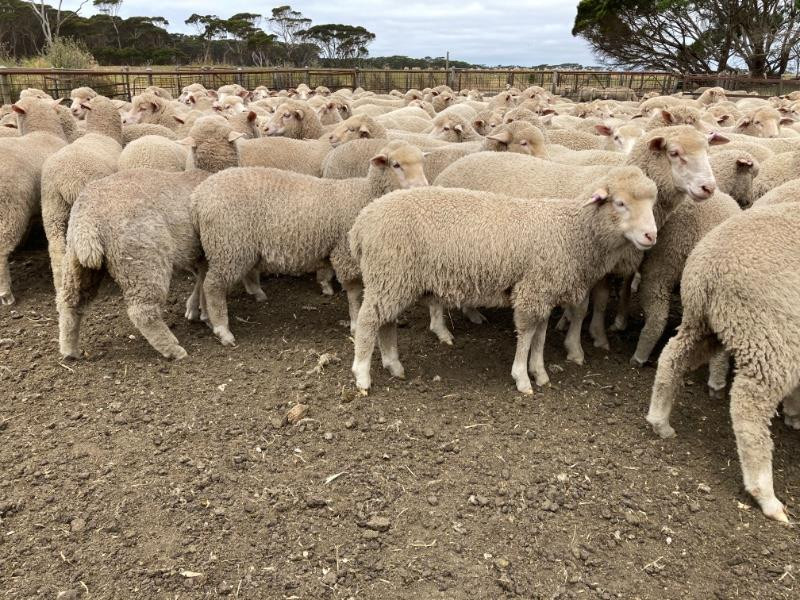 List Type

Commercial

Species

Sheep

Breed

White Suffolk

Category

Lamb

Quantity

220

Age

6/2020 to 6/2020 drop

Price (ex GST)

Auction

Delivery Point

other
---
More Details
Excellent quality WS x MO Mixed Sex Store Lambs. Presenting very well these lambs are still quite fresh. Dirty lambs will get crutched. Complete line less a tail of 20. These lambs have not had any set backs and have been weaned since mid September.
---
Click here to view full assessment on AuctionsPlus
---