Listing Details
Sale ID - ss014838
Listing Date - November 22, 2020
State - Queensland
Stock for Sale
Auction Date

24/11/20

Auction Time

01:00 PM (NSW)
---
This item has been sold.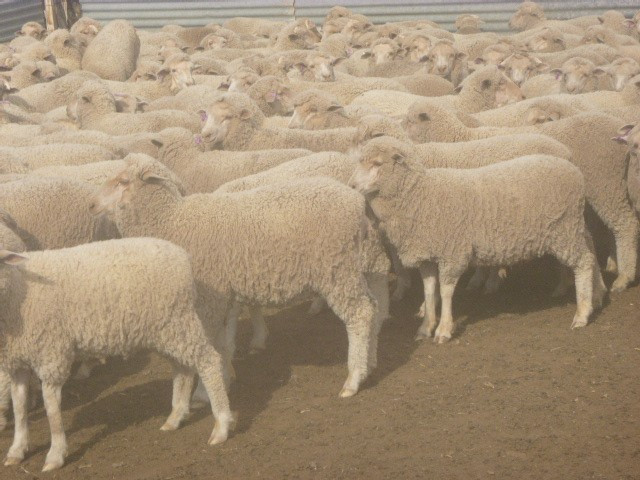 List Type

Commercial

Species

Sheep

Breed

Merino

Category

Lamb

Quantity

230

Age

5/2020 to 6/2020 drop

Price (ex GST)

Auction

Delivery Point

other
---
More Details
A small line of young Merino wether lambs that have been weaned for 2 months. These lambs were worked through the yards several times over a couple of days at weaning giving them good yard sense & made easy to put over the scales & assess. These lambs would be suited to grow out as wool growers for a few years then fatten for the export market or to shear & fatten for the autumn fat lamb market. There was 1 polly lamb marked & a couple had their tails docked at assessment. I did notice that there were a few Lambs with white flock tags but they are the same age. Southern buyers note, there is another 6 decks of unshorn, crutched Merino wether lambs 130kms north of Cunnamulla that would make up an 8 deck unit.
---
Click here to view full assessment on AuctionsPlus
---