Listing Details
Sale ID - ss017480
Listing Date - 08/04/2021
State - New South Wales
Stock for Sale
Auction Date

13/04/2021

Auction Time

1:00 pm (NSW)
---
This item has been sold.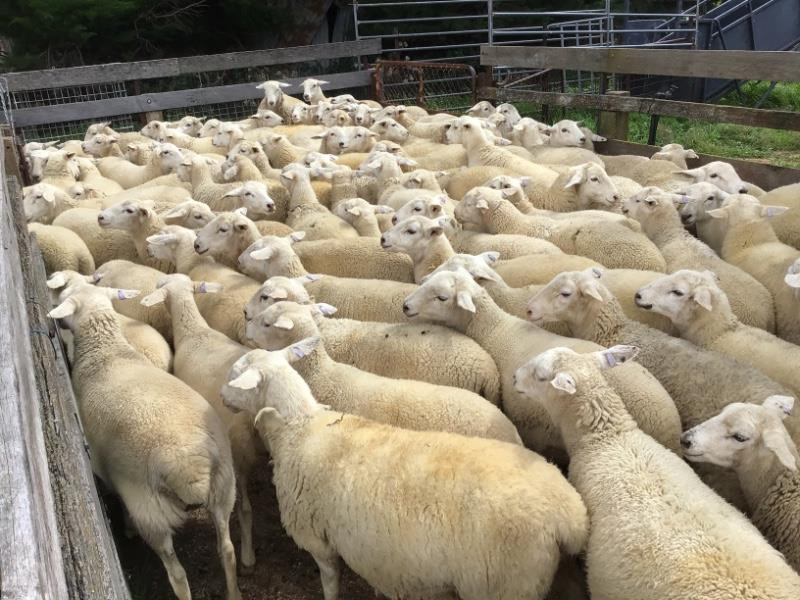 List Type

Commercial

Species

Sheep

Breed

Australian White / Australian White

Category

Lamb

Quantity

65

Age

3/10/2020 to 21/10/2020 drop

Price (ex GST)

Auction

Delivery Point

other
---
More Details
A Quality even line of 65 Australian White and Australian White x ewe lambs that present in fresh forward store to prime condition and are really putting the weight on and show great weight for age. Majority of lambs are showing great shedding characteristics and are starting to shed along there sides and neck. Note identical lot in same sale that will be sold as a run out the gate. 3 lambs with small scabs around face and mouth not detrimental as all lambs have been treated for Scabby Mouth. Great young ewe lambs that will grow into quality Maternal Sheep.
---
Click here to view full assessment on AuctionsPlus
---