Listing Details
Sale ID - ss017484
Listing Date - 08/04/2021
State - South Australia
Stock for Sale
Auction Date

13/04/2021

Auction Time

1:00 pm (NSW)
---
This item has been sold.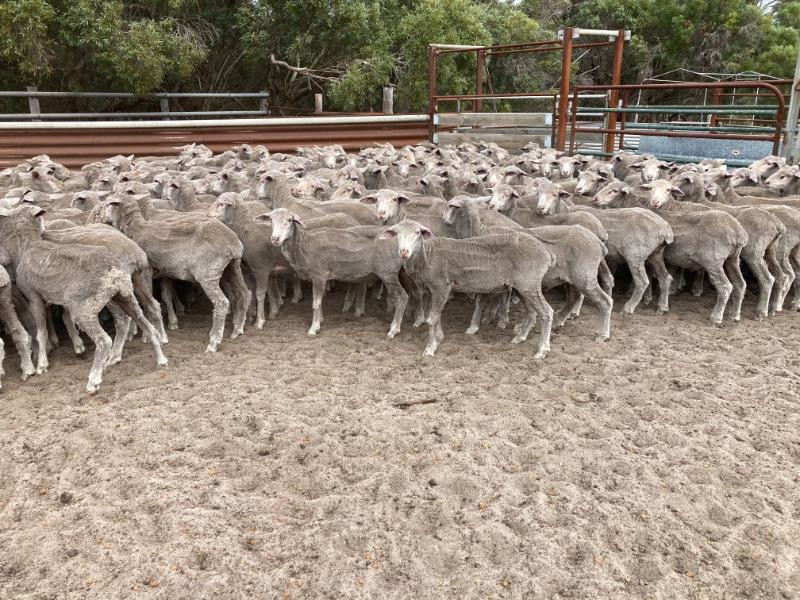 List Type

Commercial

Species

Sheep

Breed

Merino

Category

Lamb

Quantity

400

Age

15/6/2020 to 30/7/2020 drop

Price (ex GST)

Auction

Delivery Point

other
---
More Details
Dispersal sale for DJ & N Hall
Presenting the complete drop of Merino Wthr Lambs with a small tail out. Ave 36.8kg, range 27-56kg. These lambs are un mulsed, OJD vacc, shorn and ready to either feedlot or grow out as wool growing wthrs. Vendor has typically feedloted and sold over the hooks in the past few years with the lambs performing well in this situation.
---
Click here to view full assessment on AuctionsPlus
---