Listing Details
Sale ID - ss017489
Listing Date - 08/04/2021
State - Western Australia
Stock for Sale
Auction Date

20/04/2021

Auction Time

1:00 pm (NSW)
---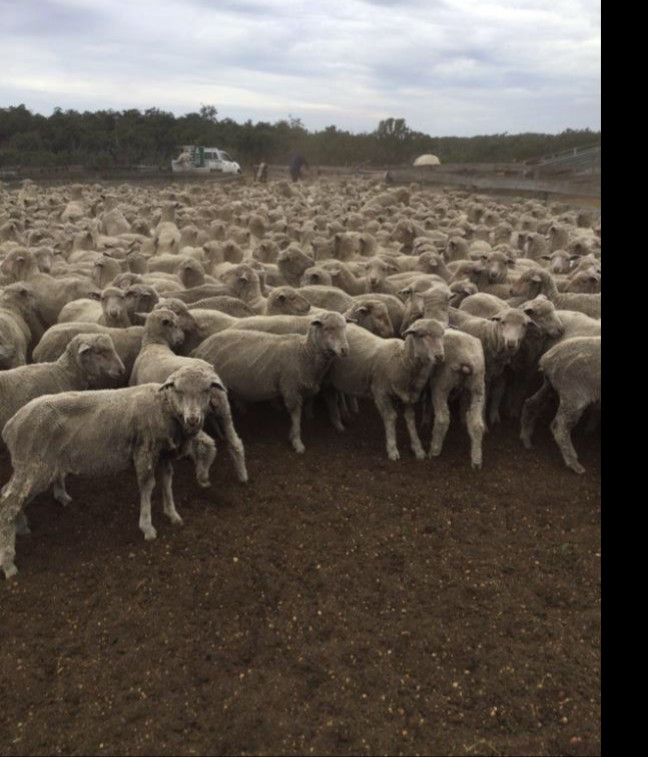 List Type

Commercial

Species

Sheep

Breed

Merino

Category

Lamb

Quantity

1065

Age

20/7/2020 to 30/8/2020 drop

Price (ex GST)

Auction

Delivery Point

other
---
More Details
Great line of merino wth young lambs, well bred lambs.
1065 in the line, good condition score,These are the 2nd line of the annual draft of wth lambs.
Well grown even line ideal feeder lambs and or grazier lambs for wool production.
Wools ideally suited to higher rainfall areas.Very small % of unmuelsed lmbs noticed at
time of assessment.
---
Click here to view full assessment on AuctionsPlus
---