Elders Presents: Innovation in Livestock 30 September 2020
We were pleased to present our Elders Presents series with a focus on innovation in livestock on 30 September 2020. If you couldn't make it on the day or want to rewatch our content you can catch up on each session here.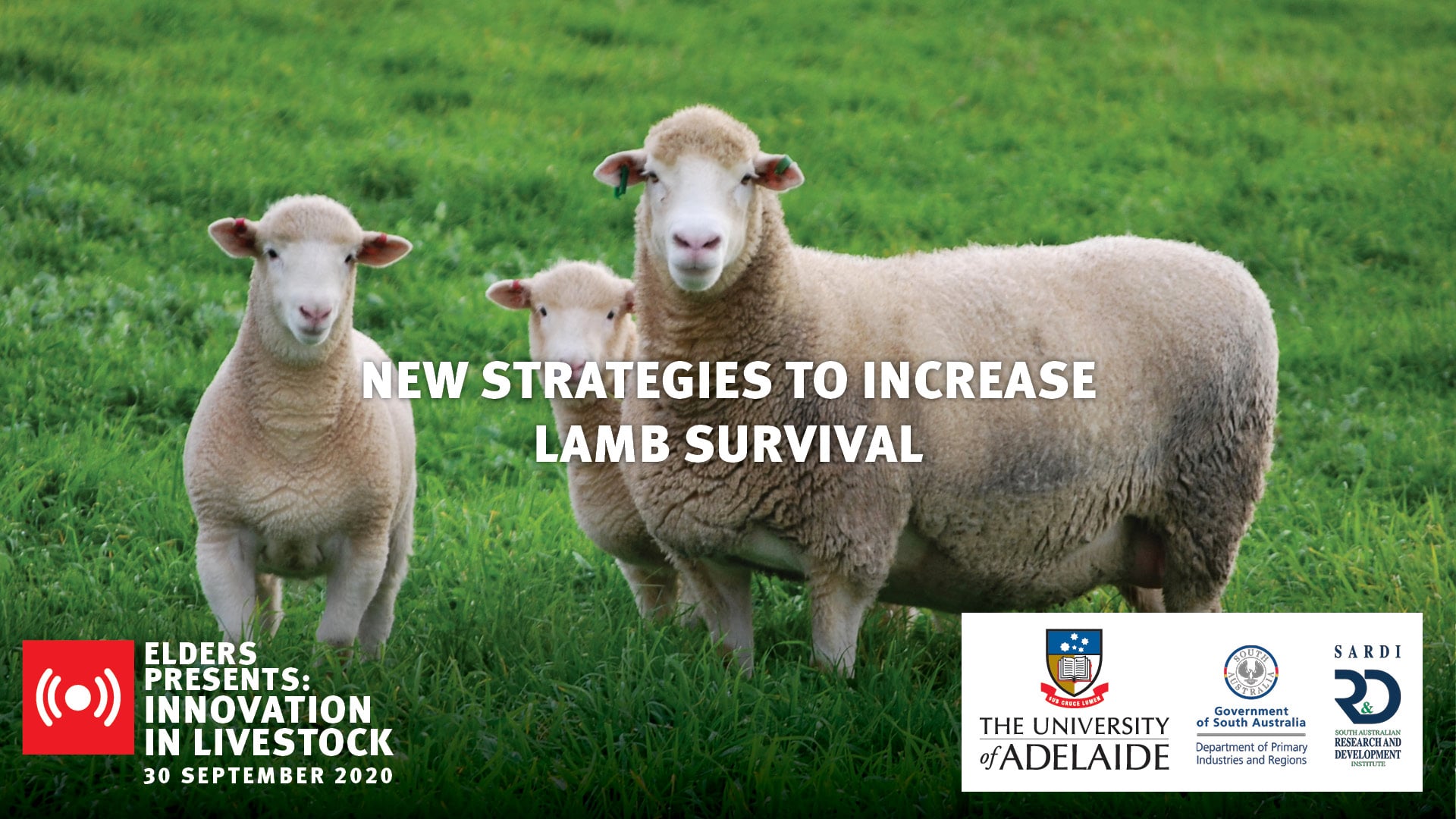 The University of Adelaide
Dr William van Wettere, University of Adelaide, astonished the Elders Presents audience with research results showing a single melatonin implant during pregnancy could dramatically boost the survival of twin lambs, reaping huge financial rewards for farmers.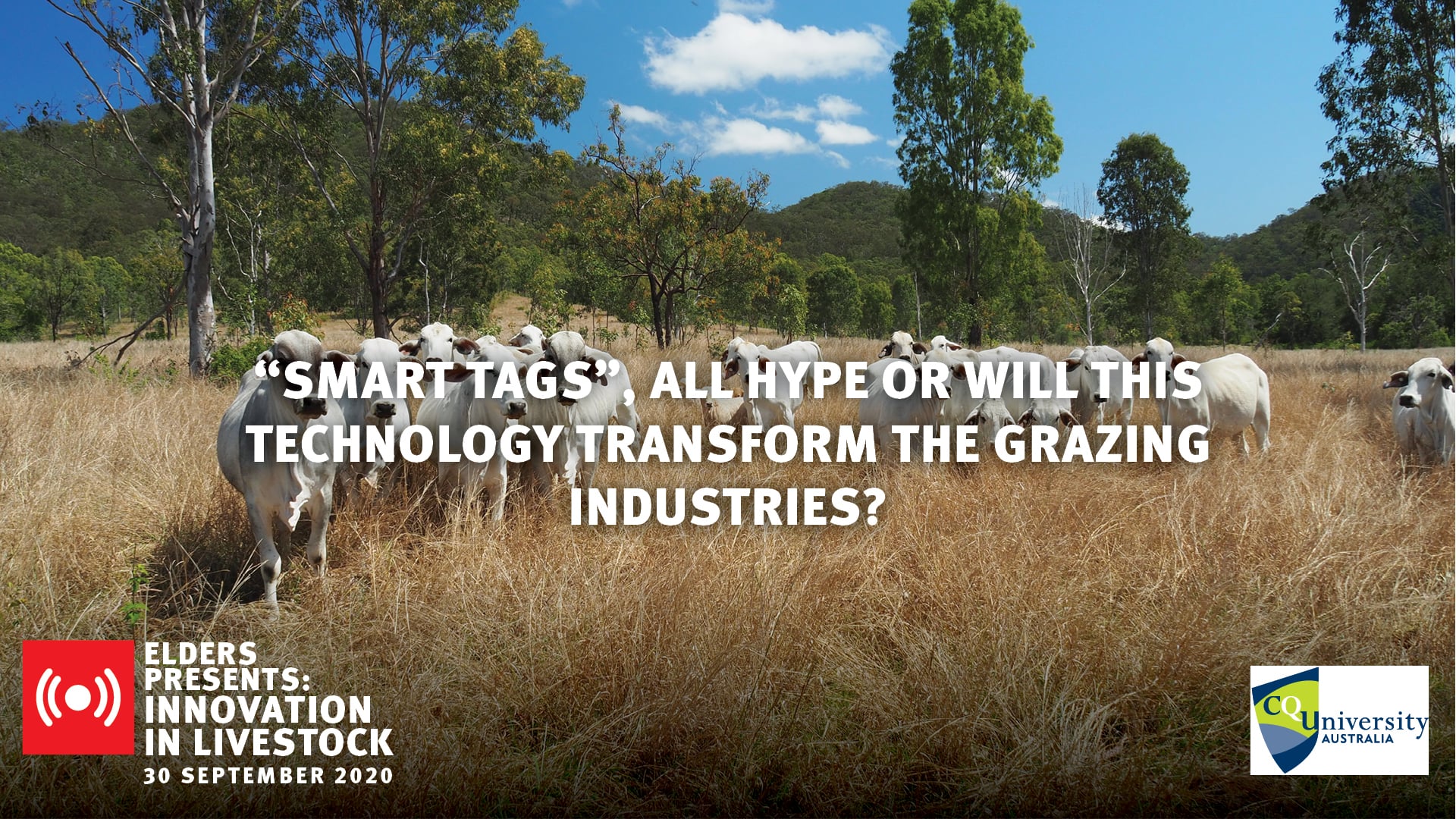 Central Queensland University
Dr Mark Trotter, Central Queensland University, cut through the hype about how smart tags on sheep beef cattle, to explain how they will really help producers.